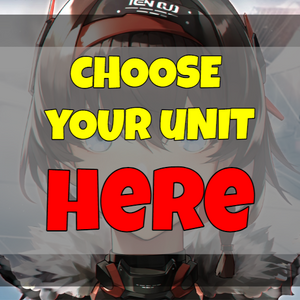 Account Catalog
* Do not place any order! $1 is not the final price, only will ease the transaction once you have contacted us.
JACKPOT Starter Accounts Click Here
How to get our service?
Pick any character that you wanted and then click search (If nothing come out, please come back later)
Take a "screenshot" and then contact us through Discord https://discord.gg/DSP6Yfk or social media live chat for price quotation.
Client: Global
OS: Android & IOS
Download Link: Google

 

|

 

IOS